@pkvi · 16d




>measure deformations in gravity waves




>measure gravity waves from events




>big bang gravity waves are certain




>can not define gravity or space




>variant fields surrounding earth




>linear and radial waves sourced despite ratio




>space-time wave shifts measurement device itself


(._.)> ..excusing nothing is free reign to unassailable redactions. Note they are unable to do this domestically in a body of water to near the degree of accuracy claimed by LIGO --> and the universe.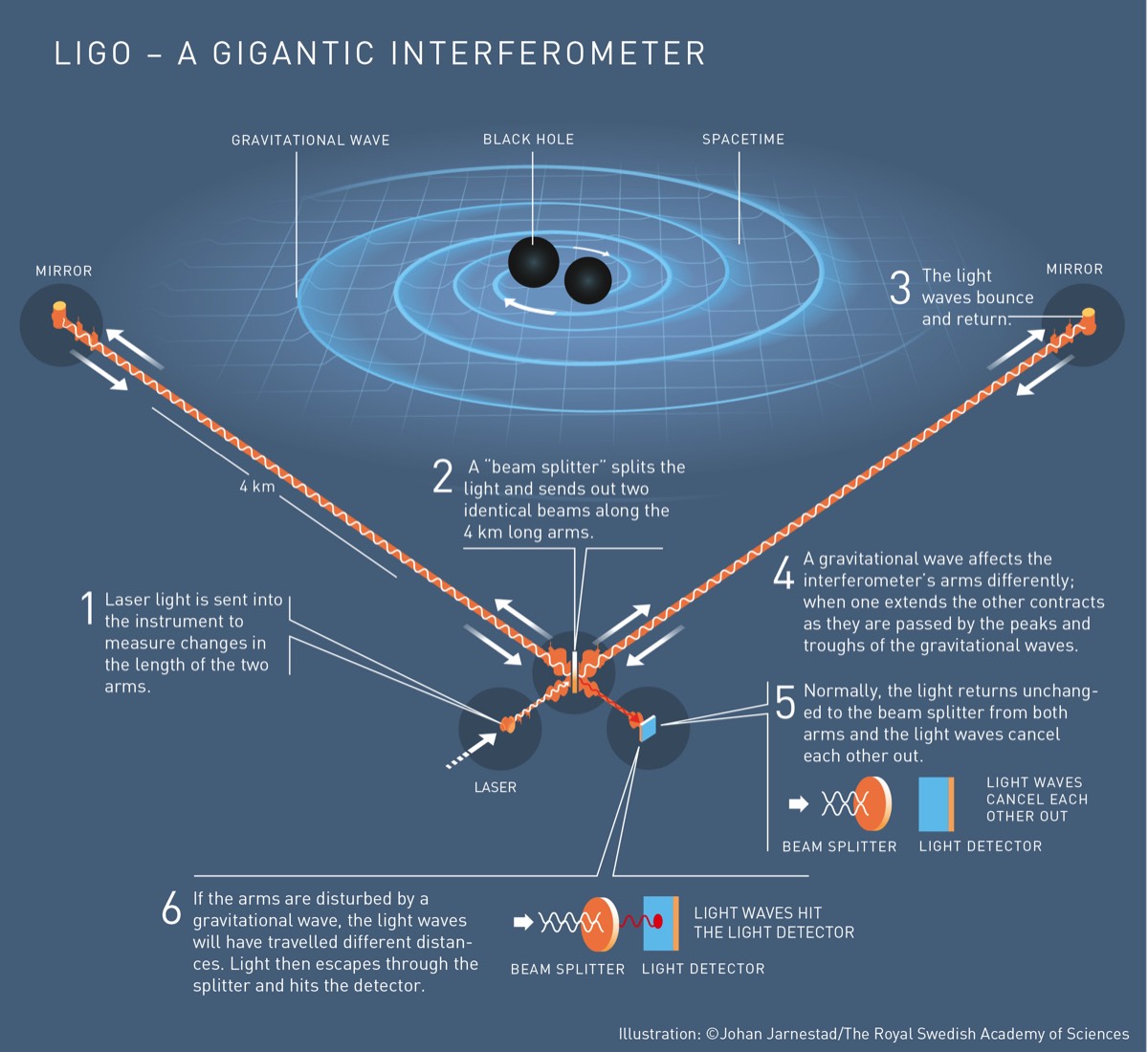 23:55:46 62 023